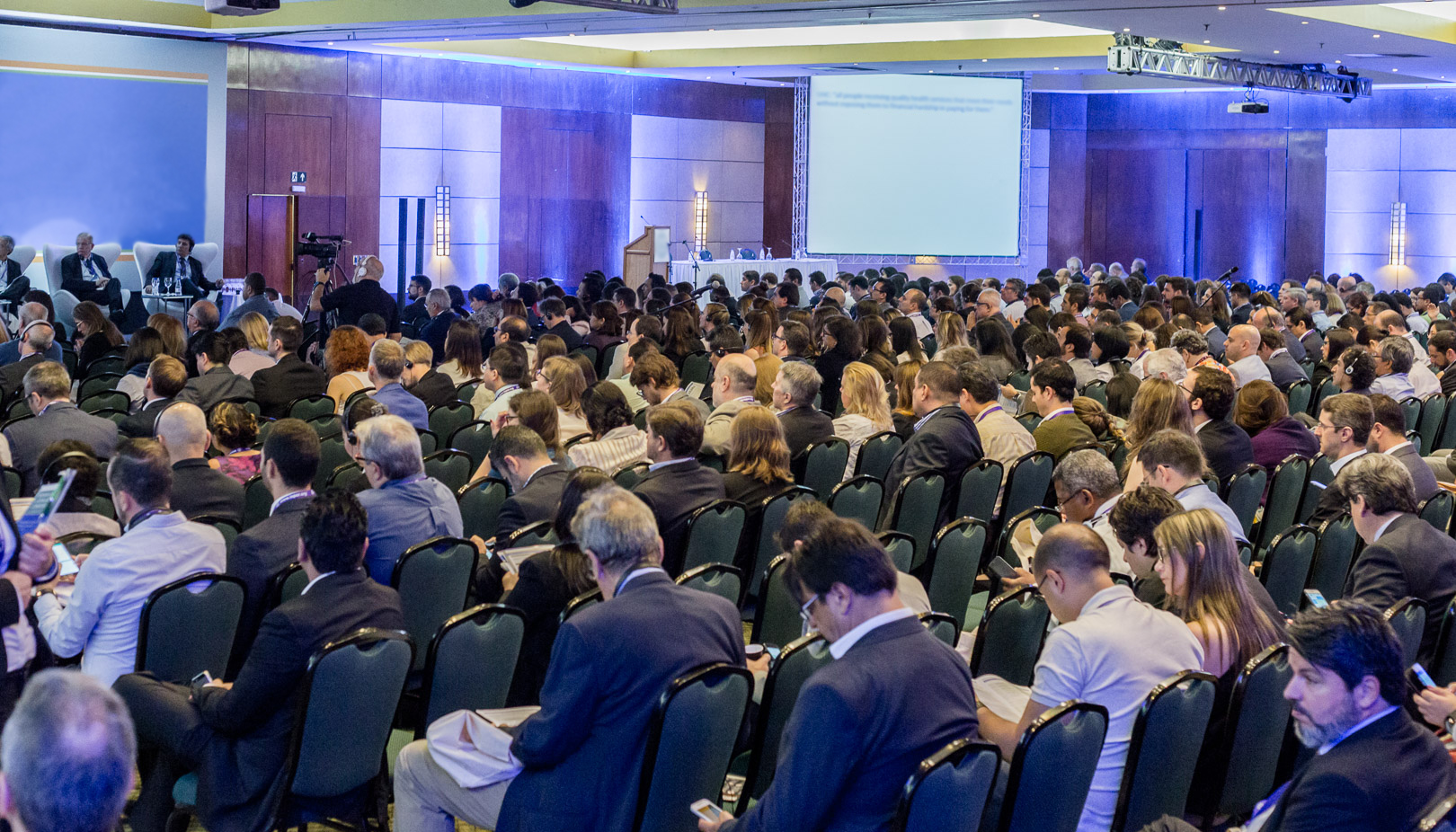 About the Latin America Consortium
The ISPOR Latin America Consortium is comprised of professionals interested in promoting health economics and outcomes research (HEOR) excellence to improve healthcare decision making in Latin America and globally. The Latin America consortium provides a platform for information-sharing and institutional collaboration on HEOR and health policy, facilitating professional networking opportunities through scientific activities and global ISPOR initiatives. As a member of the Consortium, you will receive regular communication regarding Consortium meetings, educational activities and newsletters, as well as information about HEOR and health policy developments in Latin America. It is free to join for 3 years, after which ISPOR membership is required to continue participation.
Related Education & Training
---
Publications
---
Value In Health Regional Issues

Value in Health Regional Issues a MEDLINE®-indexed, scientific, peer-reviewed journal to encourage and enhance the science of pharmacoeconomic/health economic and health outcomes research and its use in healthcare decisions in Latin America. Manuscript submission is open year-round.

News Across Latin America

News Across Latin America is the Latin America Consortium newsletter.
Other Resources
---
ISPOR's Health Technology Assessment Central is a comprehensive repository of resources and tools to support health technology assessment (HTA). HTA Central helps bridge the gap between health economics and outcomes research and other disciplines that inform HTA and healthcare decisions.

The ISPOR Global Healthcare Systems Road Map provides information on country/region-specific decision-making processes for regulatory (market access) approval, reimbursement and economic evaluations of pharmaceuticals and medical devices and diagnostics.

ISPOR recognizes members and thought leaders in the field of health economics and outcomes research through a wide variety of scientific achievement and leadership awards, research presentation awards, and conference travel grants.