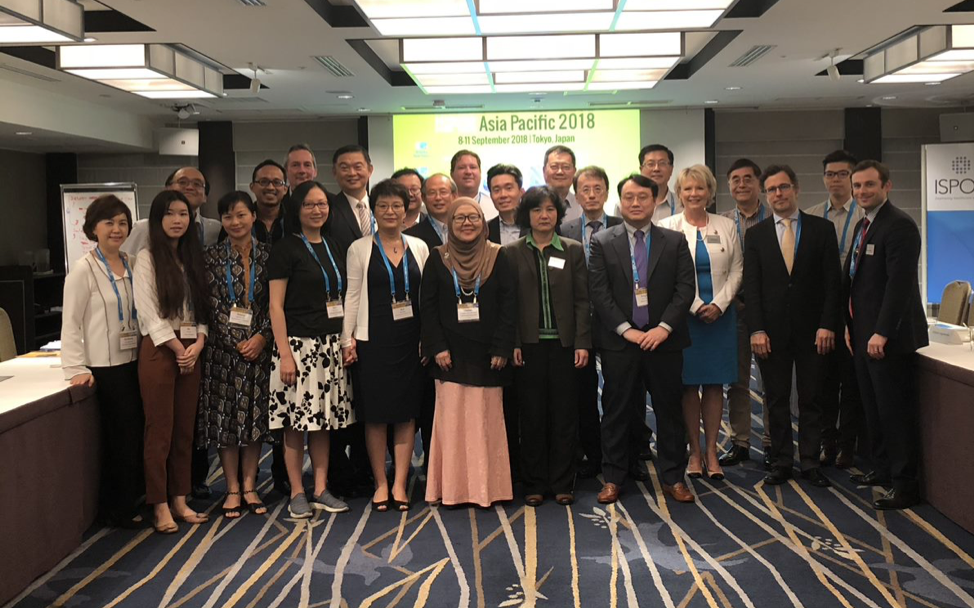 Related Education & Training
---
Other Resources
---
ISPOR's Health Technology Assessment Central is a comprehensive repository of resources and tools to support health technology assessment (HTA). HTA Central helps bridge the gap between health economics and outcomes research and other disciplines that inform HTA and healthcare decisions.

The ISPOR Global Healthcare Systems Road Map provides information on country/region-specific decision-making processes for regulatory (market access) approval, reimbursement and economic evaluations of pharmaceuticals and medical devices and diagnostics.

ISPOR recognizes members and thought leaders in the field of health economics and outcomes research through a wide variety of scientific achievement and leadership awards, research presentation awards, and conference travel grants.