Objective
The task force's goal is to develop a consensus definition for a deliberative process from an HTA perspective and internationally recognized good practice recommendations on the use of deliberative processes in HTA.
The task force will consider all of the interrelated components of the HTA process: governance and structure of the process, scoping, assessment, appraisal, implementation and monitoring. It will discuss considerations for decisions on which approaches to the various components of a deliberative process might be more appropriate for HTA and under what contexts. The task force will also provide direction for those deciding on how and what to implement as well as practical recommendations on the evaluation and monitoring of a deliberative process.
Rationale
There is a lack of clear consensus on what constitutes "deliberation" or "deliberative processes" from an HTA perspective. Deliberative methods (or processes) are intended to improve the quality of recommendations and decision making by allowing for participatory decision making, drawing on different kinds of participants, at different points of a decision-making cycle based on a consideration of facts and values. These processes illustrate what and how relevant information is identified and considered, who to involve, what rules of engagement are allowable, what criteria and means may be used to guide decisions, and how these criteria may be weighed. They provide room for the identification and explication of values and associated value judgements.
The lack of guidance on deliberative processes for HTA has created the need for consensus international good practices. As part of its mission to, "promote health economics and outcomes research excellence to improve decision making for health globally", ISPOR is collaborating with HTAi, another global, non-profit, scientific and professional society with HTA expertise and experience to address this gap in global decision making.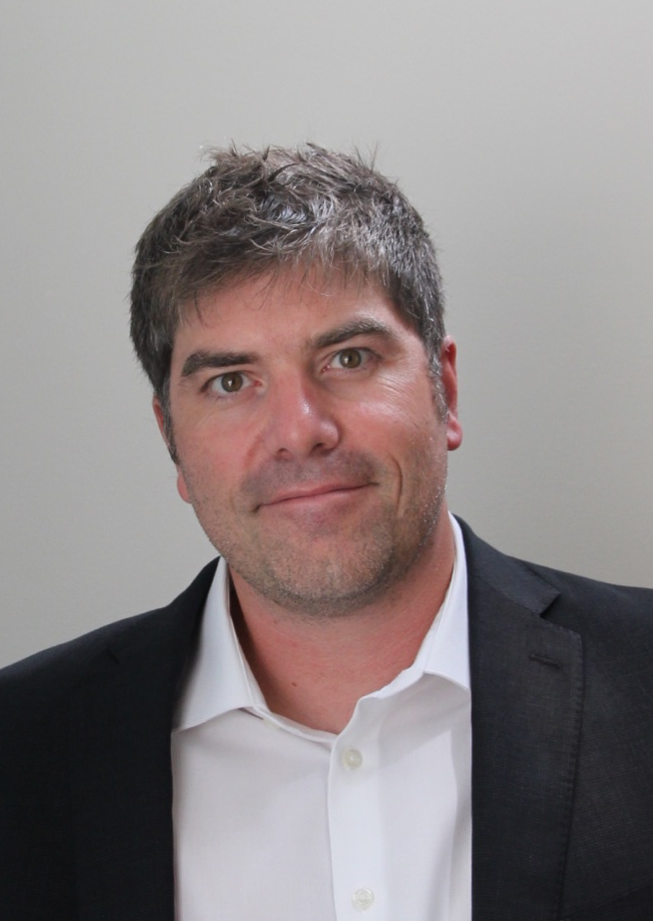 Don Husereau, MSc, BSc
Adjunct Professor, University of Ottawa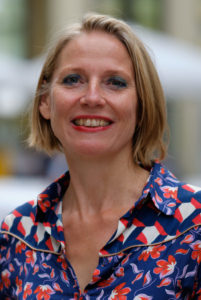 Wija Oortwijn, MSc, PhD
Radboud University Medical Centre
Julia Abelson, MSc, PhD
Professor, Health Policy, McMaster University
Edwine Barasa, BSc, MPH
Research Officer, Kenya Medical Research Institute/Wellcome Trust
Diana Bayani, MSc, BA
Research Associate, Saw Swee Hock School of Public Health, National University of Singapore
Vania Cristina Canuto Santos, MSc
Substitute Director, National Commission of Incorporation of Technologies, Ministry of Health of Brazil
Anthony Culyer, BA
Emeritus Professor, University of York
Karen Facey, PhD, BSc
Visiting Senior Research Fellow, University of Edinburgh
Drymen, STG, United Kingdom
David Grainger, BS
Head, Global Health Outcomes and Policy, Biointelect
Turramurra, NSW, Australia
Katharina Kieslich, PhD
Post-doc Researcher, Department of Political Science, University of Vienna
Daniel Ollendorf, PhD, BA, MPH
Director, Value Measurement & Global Health Initiatives, Center for the Evaluation of Value and Risk in Health
Boston, MA, United States
Andrés Pichon-Rivere, MSc, PhD, MD
Executive Director, IECS - Instituto de Efectividad Clínica y Sanitaria Asociación Civil
Lars Sandman, PhD
Professor of Healthcare Ethics, National Centre for Priority Setting in Health-Care, Linköping university
Valentina Strammiello
Head of Programmes, European Patients Forum
Yot Teerawattananon, PhD, MD
Founding Leader, Health Intervention & Technology Assessment
Your browser is out-of-date
ISPOR recommends that you update your browser for more security, speed and the best experience on ispor.org. Update my browser now